2020 Student Housing Compensation Survey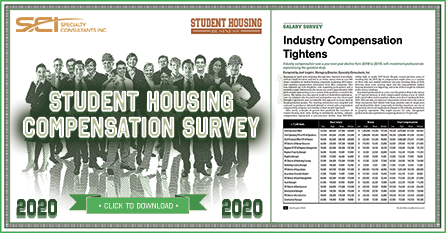 This year's report, published in the July/August issue of Student Housing Business, showed some surprising results.
Continue Reading
Commercial Real Estate's Cookie Jar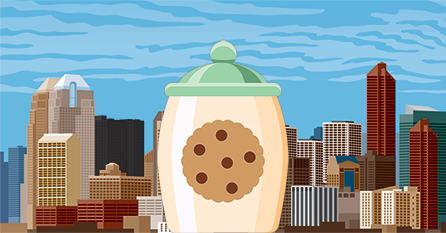 We've never been here before, but that's nothing new
Continue Reading
SCI Announces Placement of VP of Asset Management - Multifamily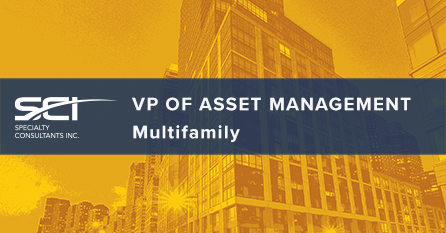 The role oversees a large regional portfolio of Class A assets held in partnership with institutional investors.
Continue Reading
SCI Celebrates 20th Anniversary of Managing Director Craig Friday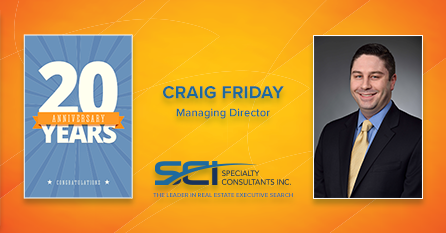 Since joining SCI in 2000, Friday has become widely regarded as one of the best search professionals in the real estate industry.
Continue Reading
SCI Announces Placement of Chief Real Estate Officer - Affordable Housing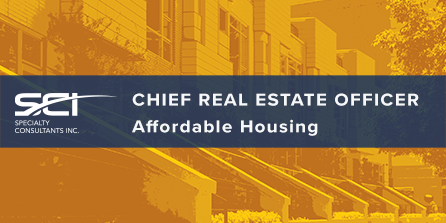 The new hire will oversee and implement strategy, policy, and goal setting, with primary responsibility for real estate development activities and property & asset management.
Continue Reading