Multifamily Executive Search Update - Q4 2023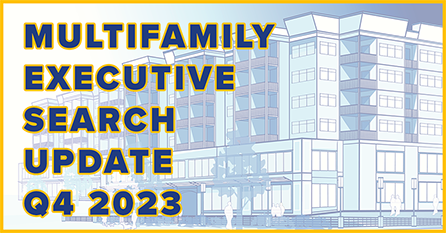 Even with market headwinds gathering in the second half of the year, multifamily continued its reign as real estate's strongest asset class – but not without strategic adjustments that could shape the sector well into 2024.
Continue Reading
SCI and Student Housing Business Publish 2023 Student Housing Compensation Report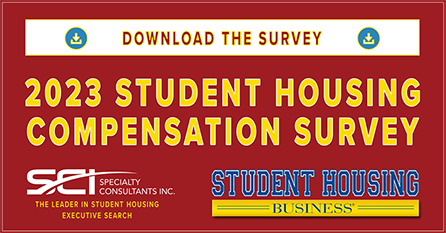 Total compensation was up across the board for nearly all positions in the survey for 2022, though base salaries saw only marginal increases. Bonus compensation accounted for most of the gains, with many employ-ers reporting the widespread use of discretionary hiring and retention incentive pa...
Continue Reading
SCI Releases 2023 Homebuilding Compensation Report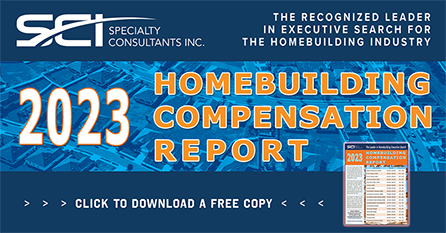 After years of increases, the growing economic headwinds might finally be putting a damper on industry compensation.
Continue Reading
Tom Williams to Speak at GlobeSt. MULTIFAMILY Fall 2022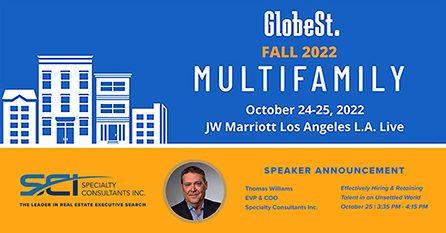 "Effectively Hiring & Retaining Talent in an Unsettled World" will be presented on Tuesday, October 25 from 3:35 PM - 4:15 PM.
Continue Reading
SCI Releases 2022 Homebuilding Compensation Report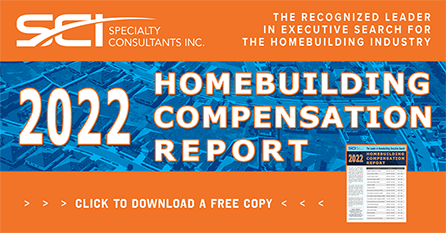 The shift toward remote work and flexible hours is beginning to have an impact on hiring and compensation trends in the site- and schedule-centered homebuilding industry.
Continue Reading