SCI Releases 2022 Homebuilding Compensation Report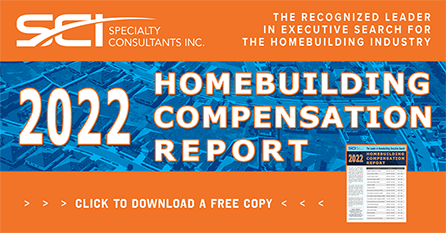 The shift toward remote work and flexible hours is beginning to have an impact on hiring and compensation trends in the site- and schedule-centered homebuilding industry.
Continue Reading
Josh Logelin of SCI Featured in Student Housing Business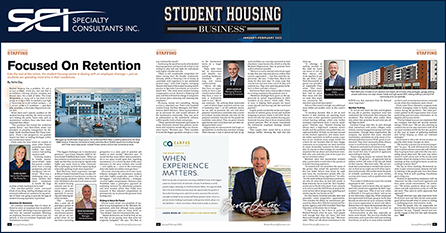 SCI's student housing search practice leader shares his insights on the staffing challenges currently facing the sector.
Continue Reading
Private Equity is Coming to Play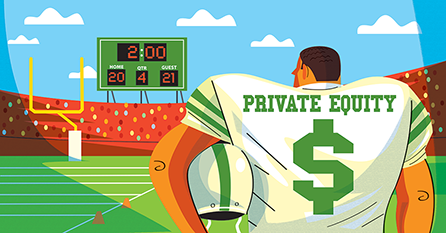 After years of being sidelined, PE firms may be finding their way onto the real estate field with the help of senior industry free agents.
Continue Reading
2021 Student Housing Compensation Survey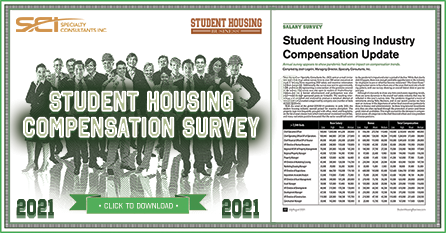 The first survey conducted after a year of the pandemic shows some of its impact on compensation, but will the effects be long-term?
Continue Reading
2021 Homebuilding Compensation Report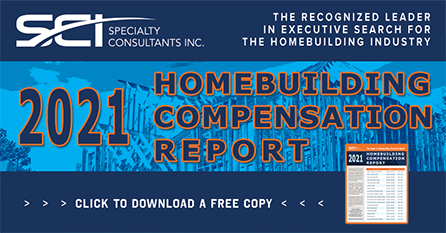 A surprisingly good year for homebuilding meant greater competition for top talent and increased comoensation.
Continue Reading