SCI Announces Search for an Asset Manager - Affordable Housing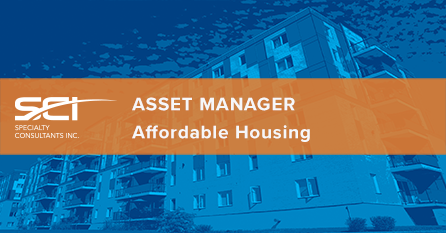 The position will be responsible for a legacy property portfolio located primarily in the Mid-Atlantic US markets as well as new developments as the firm continues to grow.
Continue Reading
SCI Announces Search for a Chief Financial Officer - Mixed Use/Multifamily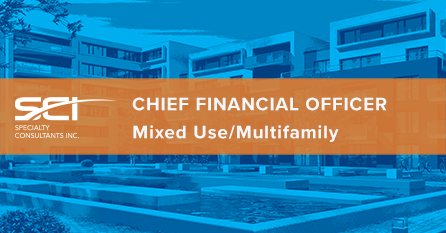 The role will serve on the executive management team and play an integral part in guiding the strategic direction and financial planning for the organization.
Continue Reading
SCI Annouces Placement of VP Of Development - Multifamily/Mixed Use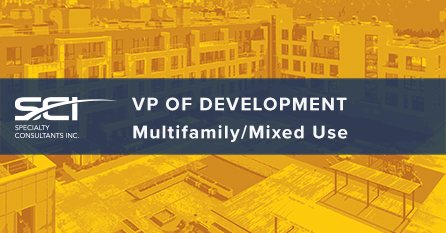 The position will oversee a pipeline of urban master plan developments in a high-growth US market.
Continue Reading