SCI Sponsors REAL 2023 Spring Social in NYC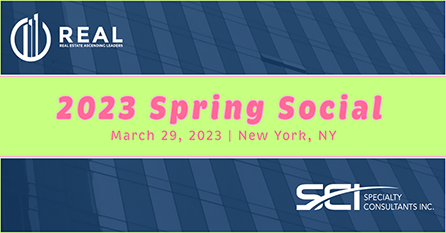 The event, the second sponsored by SCI, is focused on helping the next generation of real estate leadership build professional relationships.
Continue Reading
Why You Should Keep a Project List/Deal Sheet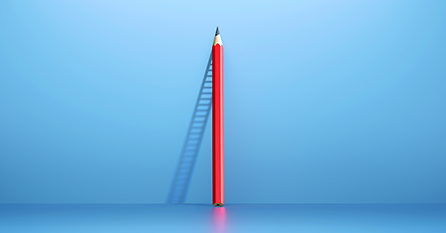 Being able to show your specific experience can make your candidacy. Here's the why and how.
Continue Reading
Using Down Time to Move Up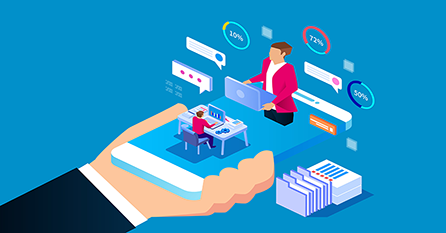 Have you been putting off that professional certification because you haven't had the time? Now might be the perfect opportunity to give your career a boost.
Continue Reading
Career Pathing (and Why You Need It)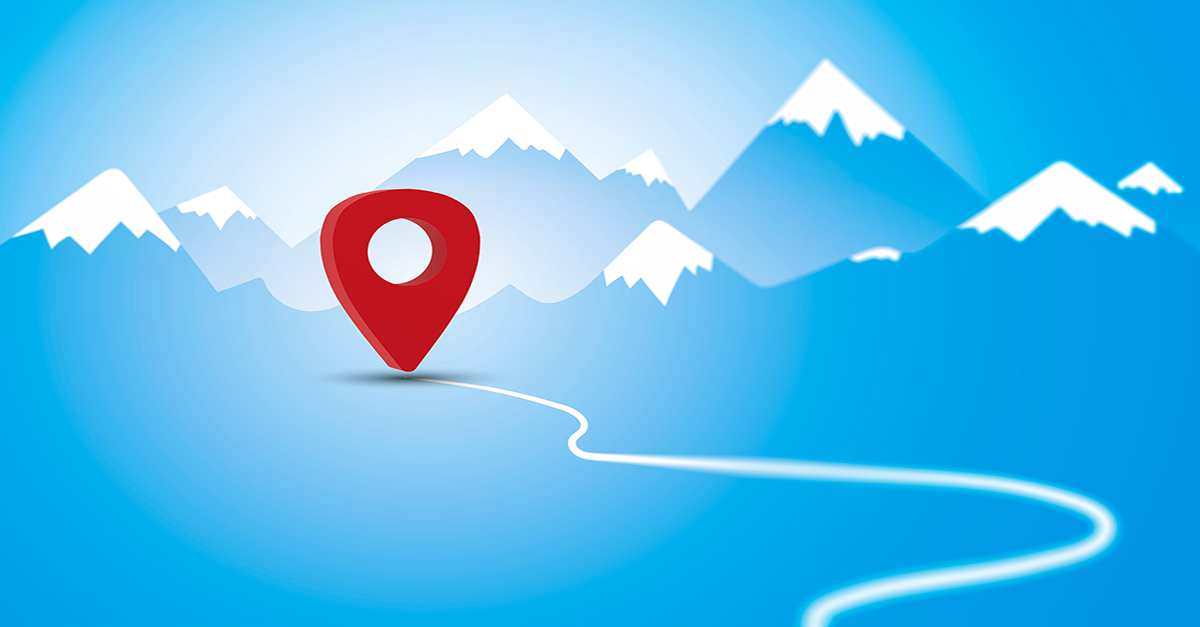 Attain your dream job with a solid career path plan.
Continue Reading
2019 Homebuilding Compensation Report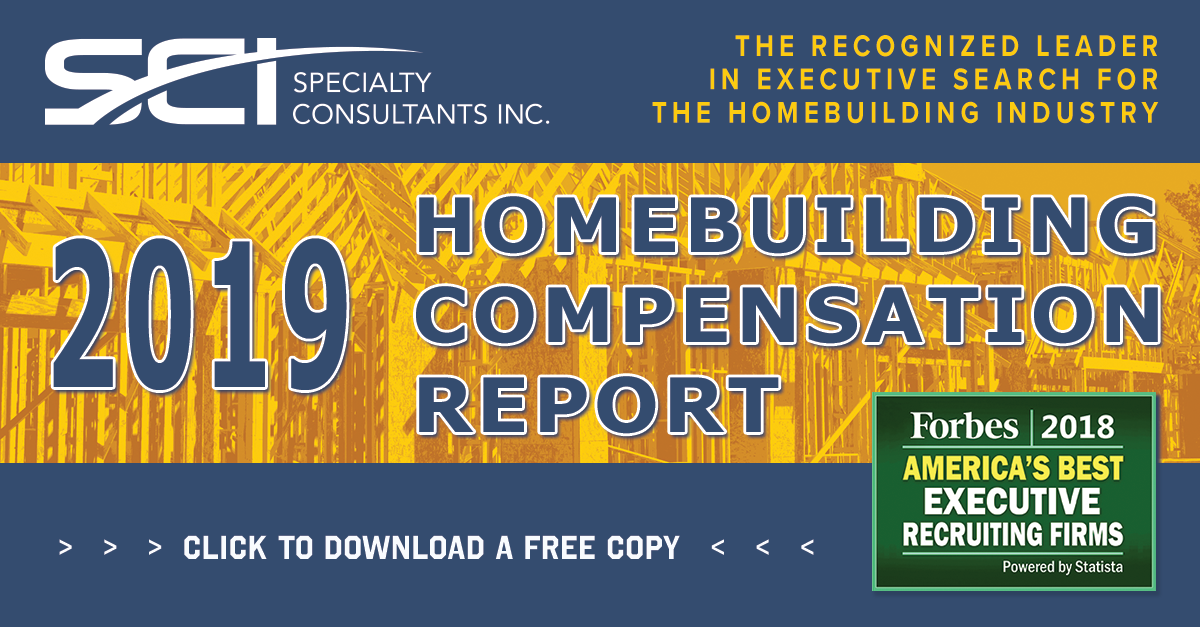 The homebuilding industry had another strong year in 2018. What did that mean for compensation? Our annual report breaks down the numbers.
Continue Reading