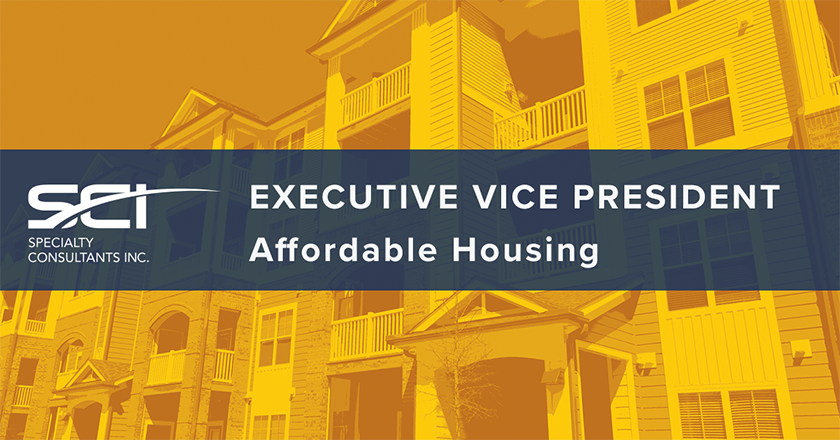 We are pleased to announce the successful completion of a search for an EVP with one of the country's leading non-profit affordable housing companies.
As part of the organization's succession plan, this individual reports to the CEO and will head a division of roughly 50 staff members across fourteen states.
Dan Schachter, Managing Director, conducted the search, which marks SCI's 23rd placement with this client.