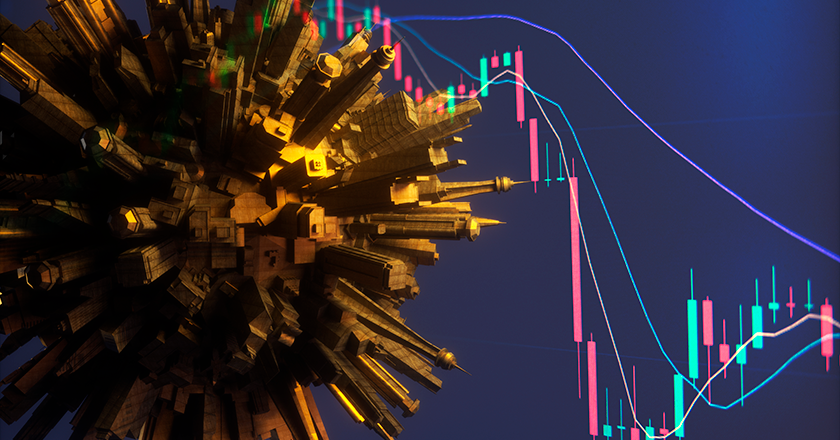 Over the next few weeks, SCI's leadership team will be sharing their thoughts and observations regarding the impact of the COVID-19 crisis on commercial real estate.
Up first: Dan Pauletich, Senior Managing Director, with some of the insights he's gleaned from recent conversations with his clients and other senior industry execs.
---
Qualified Opportunity Zone investments in projects that are already entitled are 100% viable and moving forward as planned.
Affordable housing companies have implemented numerous health and safety measures for their tenants but they have not seen a severe economic impact on their business. In the longer term, some see this is an opportunity to add desperately needed construction staff as building slows on conventional multifamily product due to funding delays. Most are optimistic affordable funding will remain in place and demand will most likely increase in 2021.
Multifamily companies continue to see immediate needs for Asset Managers and Analysts. Though many anticipate a resumption of development at pre-crisis levels by year-end (and even a potential increase next year based on potential home mortgage defaults), activity is beginning to stall due to concerns over balance sheet cash (anticipating rent defaults for the next 3-6 months) and nervous LP investors backing out of deals.
Hospitality is struggling overall and expecting numerous defaults, with lodging largely dead in the water and positioning for a bailout. Food and beverage operations that had already adopted online ordering and delivery models were best able to maintain business continuity, and it's likely that the longer stay at home orders are in place that the already growing trend toward 3rd party delivery, ghost kitchens, etc., will accelerate.
Neighborhood grocery-anchored and necessity-anchored power centers are the pillars holding up the industry and are the most attractive asset in the class. Every other category is expecting numerous rent defaults and hoping for debt relief in the form of loan extensions and bailouts.
Commercial construction executives are expecting mass layoffs across most building types (with the exception of warehouse and distribution facilities), while an infrastructure plan from congress could result in an increase in hiring in the highway/heavy civil sectors in 2021 and 2022.