SCI Announces the Placement of an EVP - Affordable Housing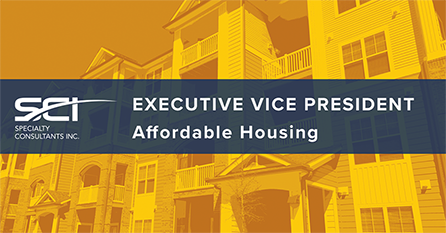 The placement - SCI's 23rd with this client - fills a critical position in the company's succession plan.
Continue Reading
Participate in SCI's Student Housing Compensation Survey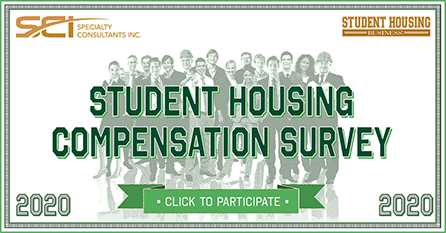 Our annual compensation report will be published in the July/August issue of Student Housing Business.
Continue Reading
Using Down Time to Move Up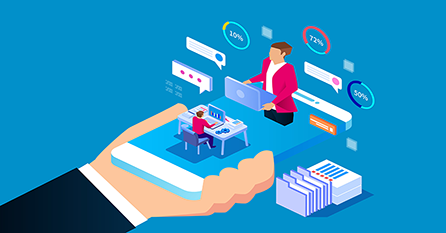 Have you been putting off that professional certification because you haven't had the time? Now might be the perfect opportunity to give your career a boost.
Continue Reading
SCI Announces Search for Group Vice President - Multifamily Operations
SCI is proud to announce another search assignment with one of its very best clients, a leading national real estate investment, development, and management organization, for a Group Vice President of multifamily operations.
Continue Reading
SCI Announces the Placement of Molly North to the Board of Directors of Griffin Industrial Realty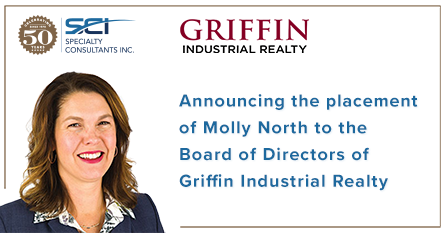 The President & Chief Executive Officer of Al. Neyer joins the Griffin Board as the company enters a new growth phase.
Continue Reading