SCI Releases 2023 Homebuilding Compensation Report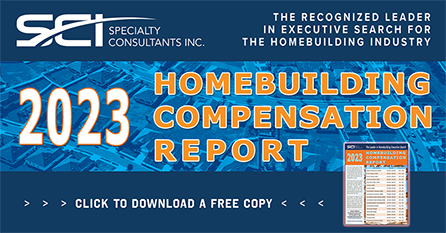 After years of increases, the growing economic headwinds might finally be putting a damper on industry compensation.
Continue Reading
SCI Announces Search for an SVP of Capital Markets & Investor Relations - Multifamily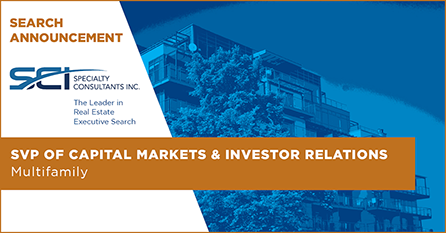 The position will play an integral role in the overall vision and strategy for the company's growth.
Continue Reading
SCI Sponsors REAL 2023 Spring Social in NYC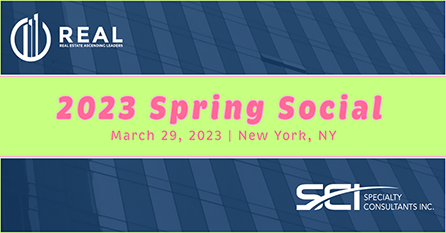 The event, the second sponsored by SCI, is focused on helping the next generation of real estate leadership build professional relationships.
Continue Reading
SCI Announces Search for a Senior Vice President of Capital Deployment - Industrial/Logistics Real Estate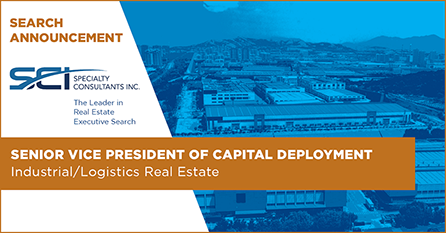 The role will lead a team focused on deal sourcing in select high-growth submarkets of Southern California.
Continue Reading
SCI Announces Placement of Chief Operating Officer - Active Adult/55+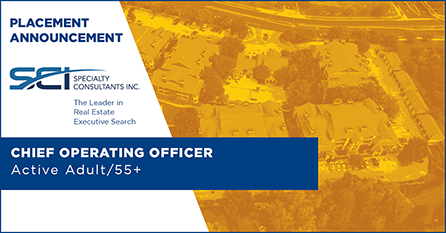 The new hire will be responsible for overseeing and scaling property operations for the company as it continues its strategic growth.
Continue Reading