SCI Announces the Promotions of Albert DeMauro & Daniel Schachter to Managing Director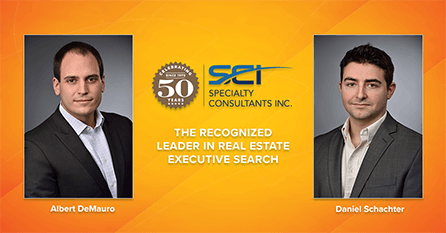 DeMauro and Schachter, who both joined SCI in 2013, are the newest members of the company's leadership team.
Continue Reading
Career Pathing (and Why You Need It)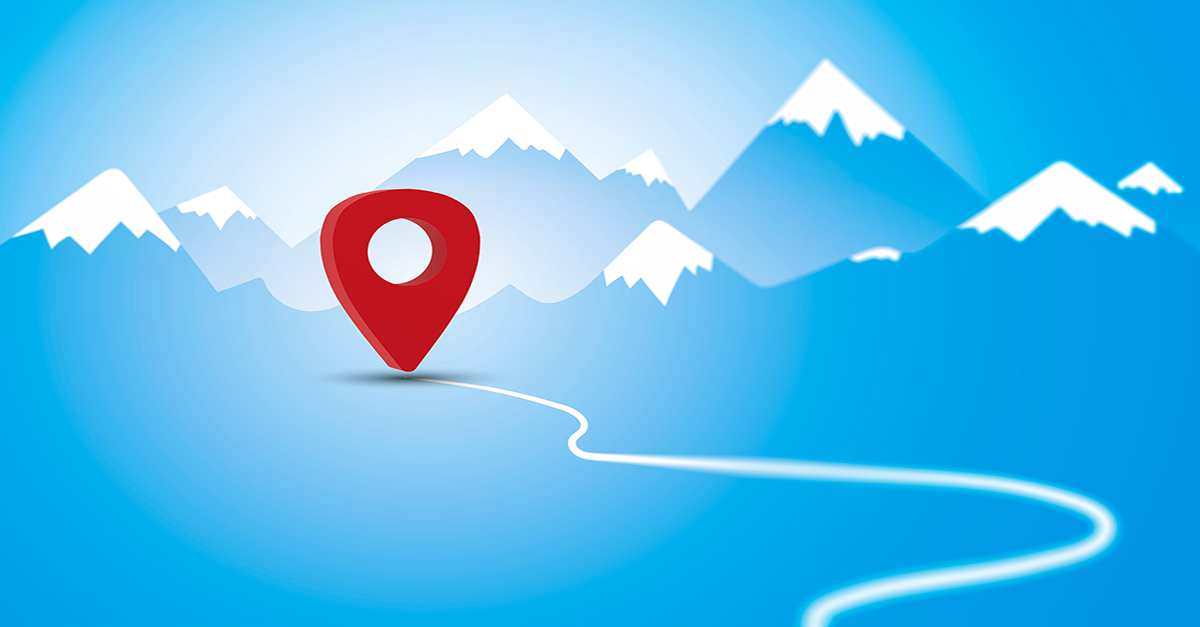 Attain your dream job with a solid career path plan.
Continue Reading
SCI Sponsors REAL Spring Social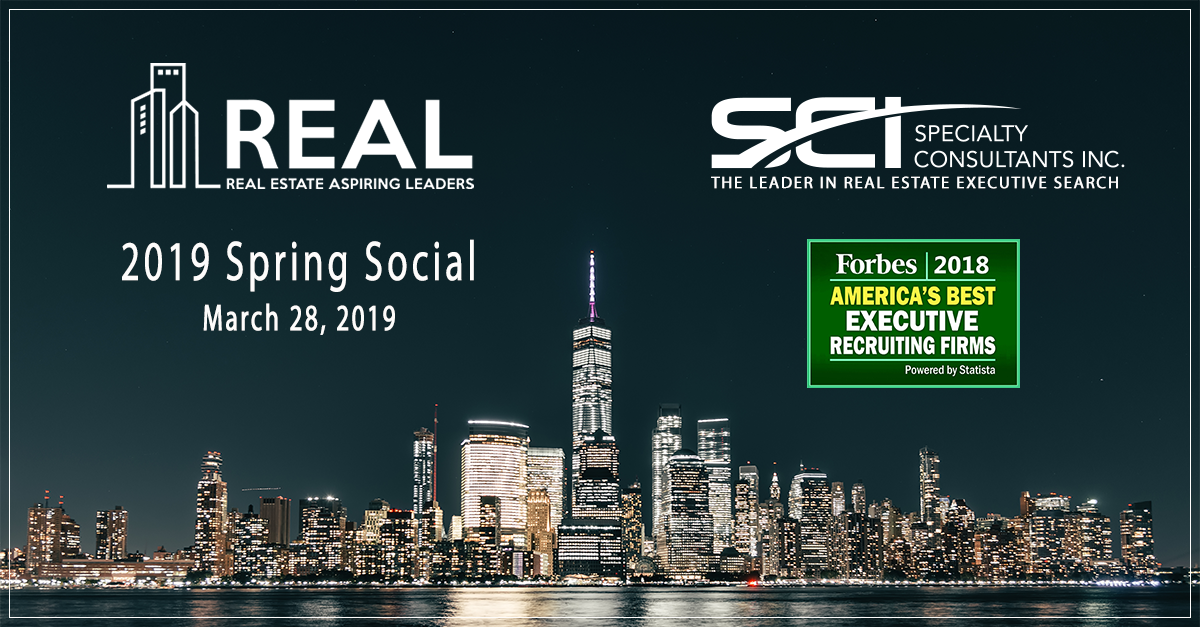 SCI partnered with REAL (Real Estate Aspiring Leaders) to sponsor the organization's Spring Social in NYC.
Continue Reading