SCI Announces Placement of VP of Development - Affordable Housing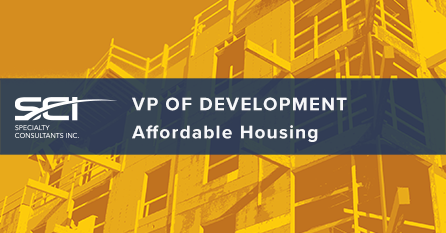 The role will work closely with the CEO and COO to identify and pursue development opportunities while also expanding the company's geographic range.
Continue Reading
SCI Announces Search for a VP of Acquisitions - Industrial Real Estate
This role will source, underwrite, and close new acquisition and development opportunities throughout the Midwest for a leading industrial real estate investor/developer.
Continue Reading
SCI Announces Search for Director of Capital Markets - Multifamily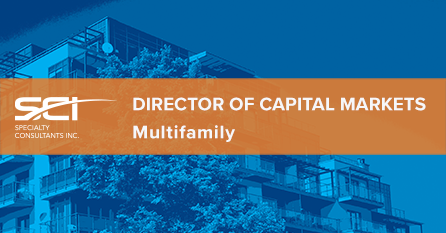 SCI is pleased to announce a search assignment for a capital markets executive to raise funds on behalf of a US-based family office focused on both new multifamily developments and existing property acquisitions.
Continue Reading
Using Down Time to Move Up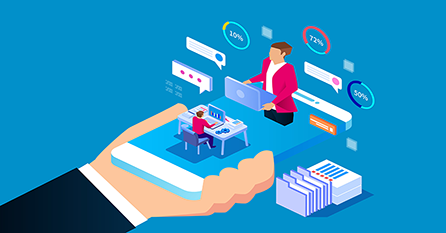 Have you been putting off that professional certification because you haven't had the time? Now might be the perfect opportunity to give your career a boost.
Continue Reading
SCI Announces the Placement of Molly North to the Board of Directors of Griffin Industrial Realty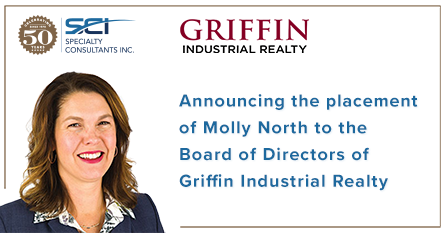 The President & Chief Executive Officer of Al. Neyer joins the Griffin Board as the company enters a new growth phase.
Continue Reading