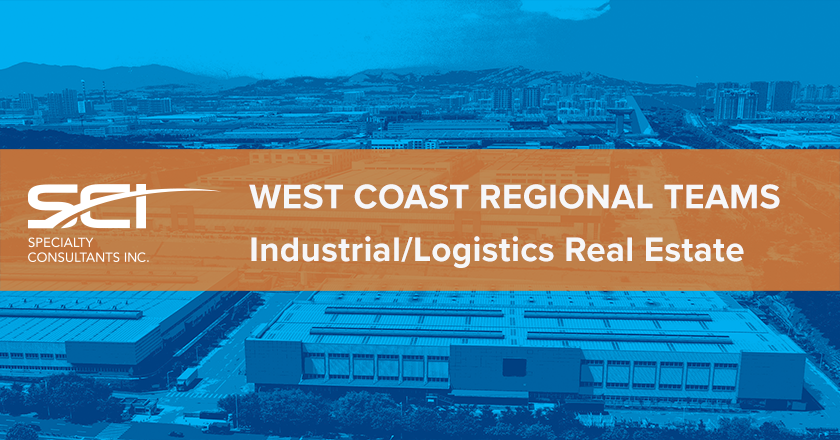 SCI is extremely pleased to be working with one of the leading national industrial real estate companies to help build the teams that will be responsible for growing its presence in key West Coast markets.
In the Northern California/Pacific Northwest region, where the company has in place the land, tenant relationships and financing to develop and build 2-3 million square feet of new space annually for the next 7 years, we recently placed a Head of Development & Construction and a Director of Development. Additionally, we just began a search for a Property Management Executive capable of scaling up management operations as the regional portfolio doubles from 7 million to 14 million sq. ft.
In Southern California, where the company is already one of the dominant platforms in LA County, the Inland Empire, and Orange County, we are currently recruiting a Director of Development to be responsible for site development, planning & entitlement of warehouse, distribution, fulfillment, and manufacturing facility projects.
Albert DeMauro and Nickolas Vuckovich, Managing Directors and co-heads of SCI's industrial real estate search practice, are overseeing the assignments.