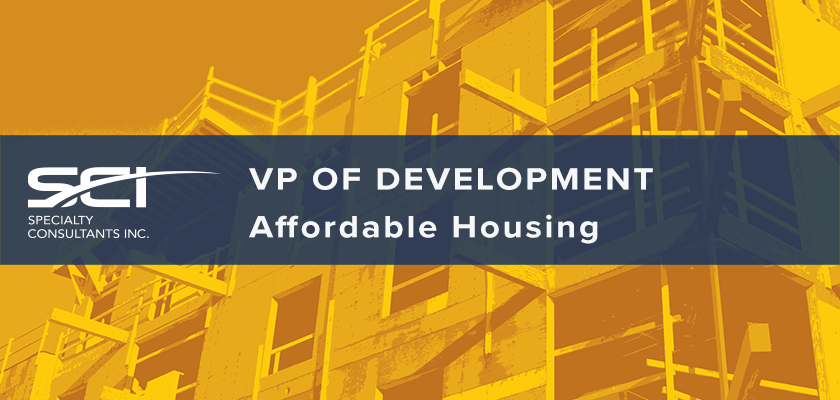 SCI is proud to announce the placement of a Vice President of Development with a leading Midwestern regional community developer.

The role will work closely with the CEO and COO to identify and pursue affordable housing acquisition/rehab development opportunities while also working to extend the company's geographic range and potentially expanding into other asset classes within multifamily housing.

SCI Managing Director Albert DeMauro conducted the search.