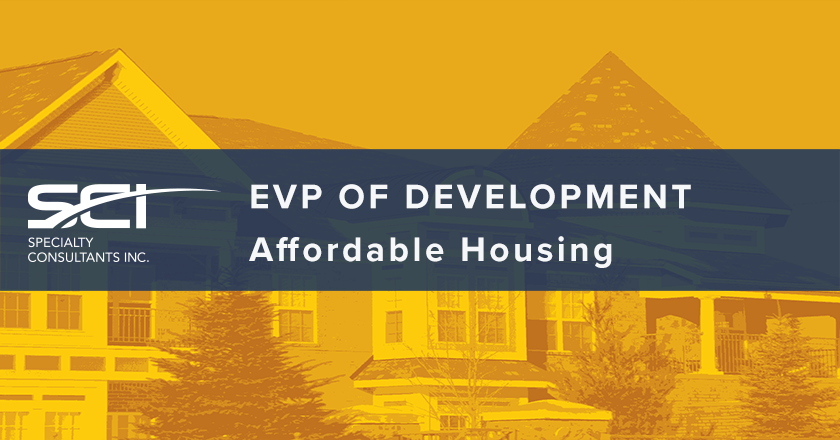 SCI is proud to announce the placement of an EVP of Development with an AHF Top 50 regional real estate development and construction company focused on tax credit-funded affordable and workforce housing.

The position will play a key role in the growth of the firm's portfolio of projects through leadership of the development team, and also in building the company itself through participation in strategic planning and execution as it continues its expansion.

SCI Managing Director Dan Schachter conducted the search.