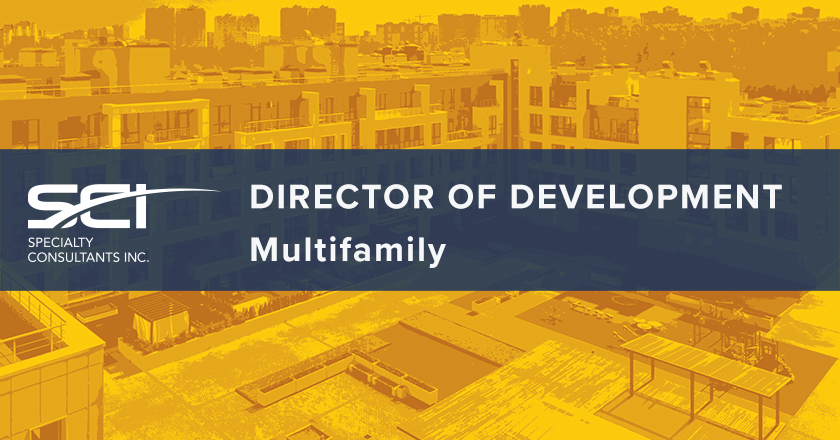 SCI is pleased to announce the placement of a Director of Development with a multifamily real estate developer, owner, and operator with a portfolio totaling approximately $2 billion AUM.

The new hire will lead a team in the development of 300+ unit garden, wrap and podium apartment projects across the United States.

The search was overseen by SCI Senior Managing Director James McGuire.