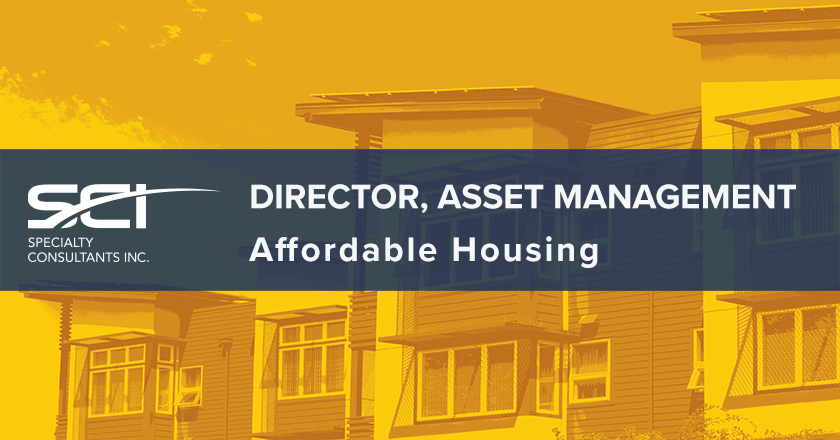 SCI is proud to announce the placement of a Director, Asset Management with one of the leading non-profit developers and owners of affordable housing in the US.

The role is responsible for managing a team of regionally-based asset managers, overseeing portfolio analysis and reporting, and helping the Chief Investment Officer to identify and execute strategic improvements in the properties. This is a complex portfolio comprised of multiple types of affordable, mixed-income, and market-rate assets.

SCI Managing Director Daniel Schachter conducted the search.