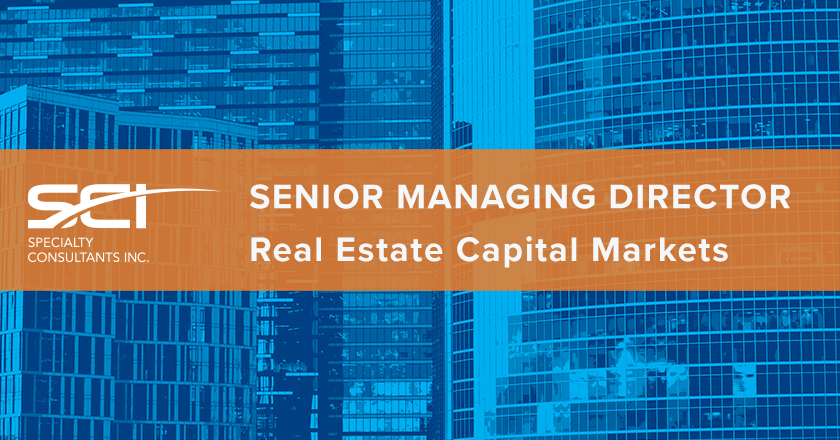 SCI is very pleased to announce another search assignment on behalf of one of our best clients, a diversified real estate investment management and development firm led by a team of principals who have closed on more than $2 billion in real estate transactions.

We have been engaged to help the company hire a senior-level executive to lead a team of equity raising professionals toward the goal of capitalizing multiple qualified Opportunity Zone funds. The group is focused on securing real estate investment capital from accredited Limited Partnership (LP) investors (Family Offices and High Net Worth investors).

SCI Senior Managing Director Daniel Pauletich is conducting the search.