Why You Should Keep a Project List/Deal Sheet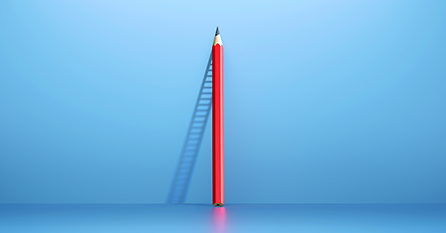 Being able to show your specific experience can make your candidacy. Here's the why and how.
Continue Reading
2020 Homebuilding Compensation Report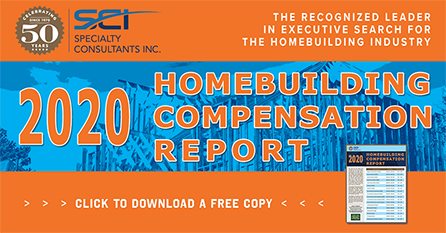 A healthy homebuilding market led to increased compensation for most positions in 2019. All of that could change in the wake of COVID-19.
Continue Reading
What Industry Execs are Seeing as a Result of COVID-19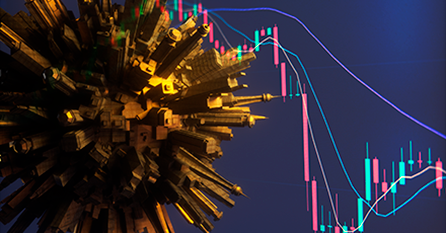 Part One of our series on how the COVID-19 crisis is affecting commercial real estate.
Continue Reading
Using Down Time to Move Up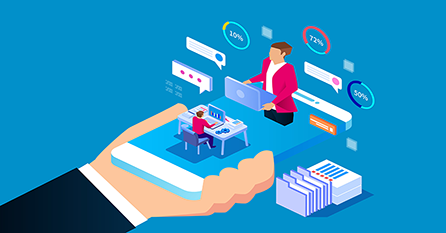 Have you been putting off that professional certification because you haven't had the time? Now might be the perfect opportunity to give your career a boost.
Continue Reading
Key Takeaways from NIC Spring 2020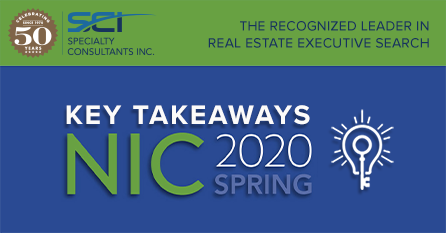 SCI's senior housing team was in San Diego for the Spring NIC Conference. Here are their main takeaways.
Continue Reading