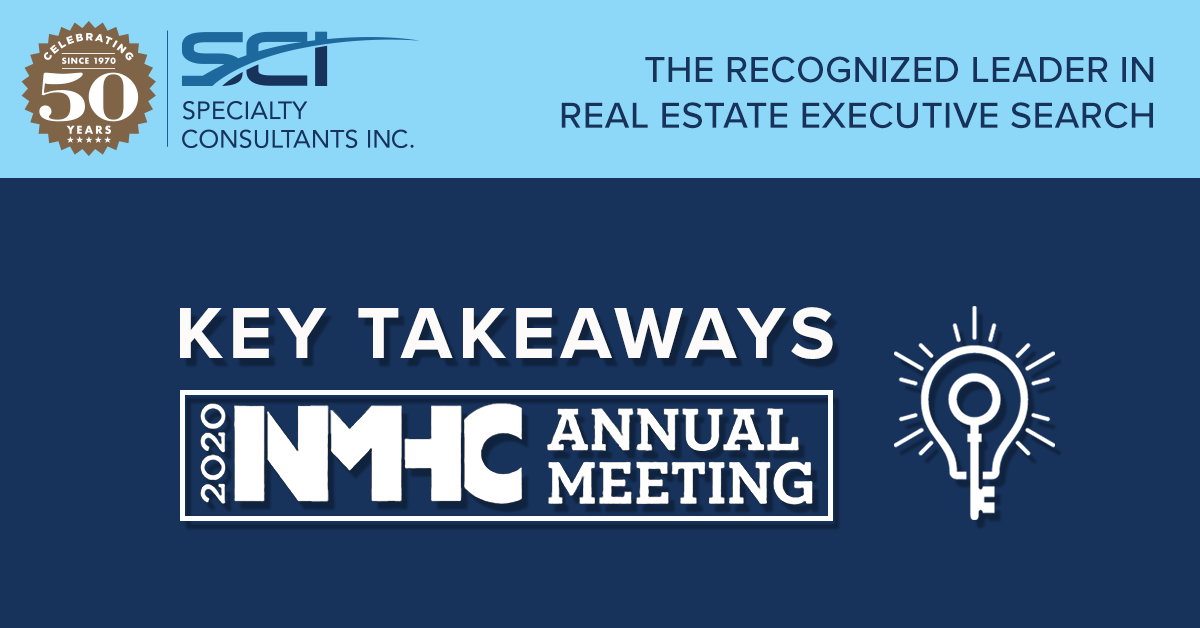 We were among the record breaking number of multifamily professionals in attendance at the NMHC Annual Meeting this past January 21-23. During the course of our three days in Orlando, we met with several dozen senior executives and had conversations with numerous others about the current climate in the industry. In addition to a general feeling of confidence that multifamily will remain strong through 2020 (and optimism that this would continue into 2021), each of us came away from the event with our own observations.
---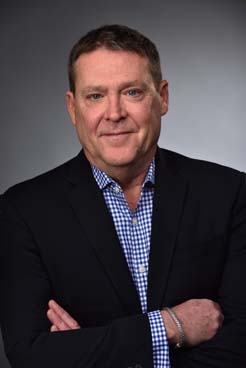 Tom Williams, EVP & Senior Managing Director
"It's fitting that at the final NMHC Annual Meeting lead by its long-serving President Doug Bibby the most significant recurring topic in my discussions with industry leaders was succession planning. While a few companies expressed confidence in their strategies for hiring, developing and nurturing the cadre of executives capable of assuming corporate leadership in the next 5-8 years, most I spoke with felt their organizations had kicked the can down the road due to the 'lost generation' of real estate talent missing from the industry in aftermath of the Great Recession, and those companies are now scrambling to get succession plans in place."
"There's a growing functional need within companies that have sophisticated investment partnerships for a role that has both an in-depth understanding of financing, deal structures and asset management to actively communicate, report and maintain relationships with outside investors While this might seem within the purview of a Capital Markets or Investor Relations executive, it doesn't involve the fund raising focus of the former nor the marketing concentration of the latter. It's a marriage of skill sets that individuals in either role sometimes develop organically, but it seems the larger the organization - and the more senior the position - the more bifurcated the functions become."
"If I had to pick a sub-product that was generating the most buzz this year it would have to be Active Adult. With wellness amenities already such a common part of many companies' product offerings, the 55+ market is one that offers expansion opportunity without significant transitional impact."
"For the second year in a row, senior executives voiced frustration that efforts to promote diversity within their organizations have not been as successful as they'd like. Industry-based initiatives (such as the type NMHC is fostering through its partner programs and organizations) are helpful, but individual companies need to undertake better corporate mentorship and recruiting initiatives in order to achieve their diversity goals."
---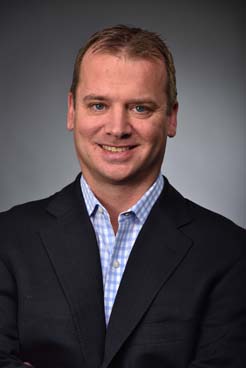 Dan Pauletich, Senior Managing Director
"Private companies – especially those that are family-owned – came out of the downturn with a bit of an advantage in terms of having their leadership teams in place. Ten years later, those companies are now having succession issues compounded by the challenges of attracting outside talent to insular organizations."
"A number of years ago we began to see more and more commercial owner/developers showing up at the NMHC Annual. Back then, they were largely companies that recognized their only real opportunities in a challenging market for their product types would be in adjunct components of multifamily projects. Now, quite a few of those organizations have transitioned fully into mixed-use or even pure multifamily companies with their own in-house capabilities and expertise."
"Foreign investment in the US property market may be trending downward overall, but you would never know that judging by conversations I had in Orlando. In particular, there were a number of investors from Asia, Canada and the Middle East that are either expanding their existing multifamily presence in the States or launching brand new investment platforms."
"It's hard to believe that the industry's appetite for asset management talent could get any greater, but it has. The focus on asset management has been a consistent theme throughout this cycle, but now we're starting to see companies making staffing upgrades and seeking to bring aboard professionals with an understanding of property operations as well as analytical acumen."
---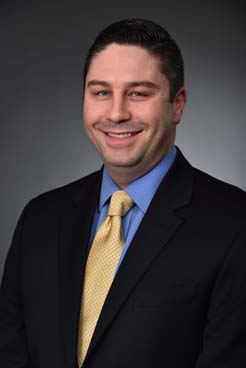 Craig Friday, Managing Director
"Industrial/warehouse may be the current darling of investors (especially institutional investors), but it's pretty clear from the number of conference attendees and our level of business activity that multifamily remains both the sail that is driving the real estate industry and the rudder that is steering it."
"Despite the strength of the multifamily sector, success is not a foregone conclusion. The tight underwriting standards that have goverened investment and finance have lowered fault tolerance in every area of the business and made for a market that doesn't suffer fools (or bad hires)."
"The recovery has gone on so long that many properties are now changing hands as value-add plays for the second time in the cycle. Acquisition activity at the multi-asset level is stretching companies thin, particularly CapEx and asset management teams."
"It doesn't seem that multifamily is anywhere near its peak. I expect some significant M&A activity in the next twelve months that will shake things up."