Key Takeaways from NMHC 2020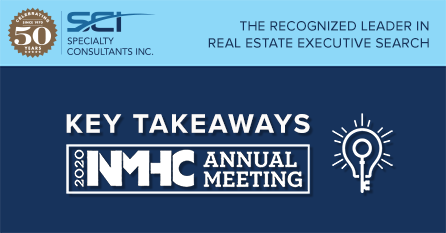 SCI had a senior team at the recent NMHC Annual Meeting. Here are their biggest takeaways from the conference.
Continue Reading
Recruiting & Retaining Student Housing Talent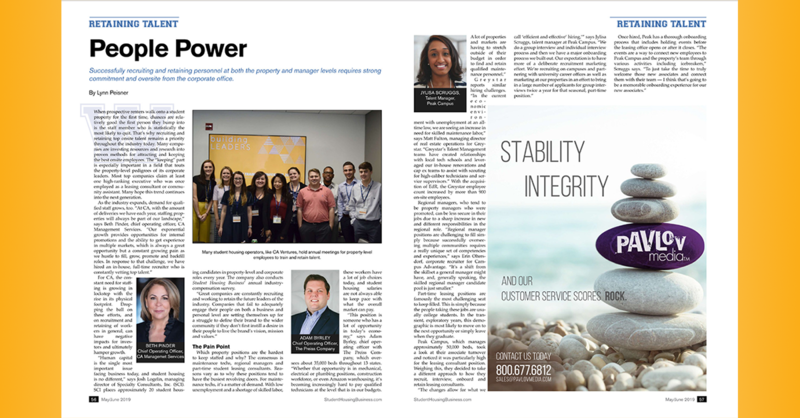 Read what SCI's Josh Logelin and other industry leaders have to say about the importance of hiring and keeping employees in this article from Student Housing Business.
Continue Reading