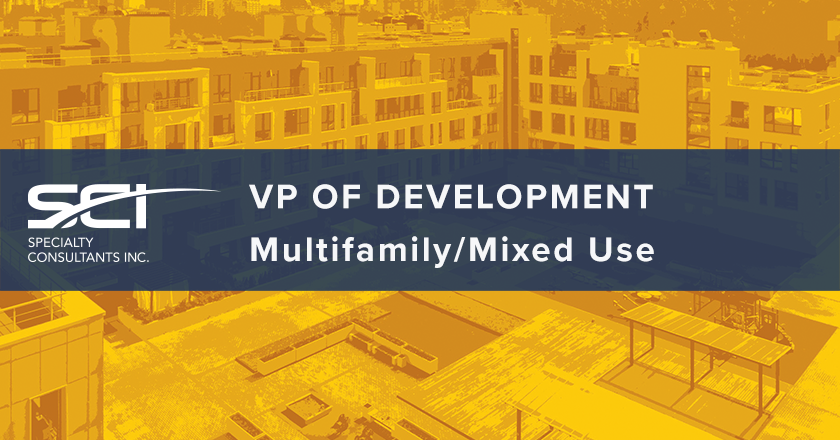 SCI is excited to announce the placement of a Vice President of Development with a real estate developer, owner, and operator with an existing real estate portfolio totaling approximately $2 billion AUM.

The role will oversee multiple urban master plan projects in a high-growth US market, directly overseeing the development of the apartment components and coordinating JV partners on the additional mix of office, retail, hotel, parking, and restaurants.

The search was conducted by James McGuire, Senior Managing Director with SCI.