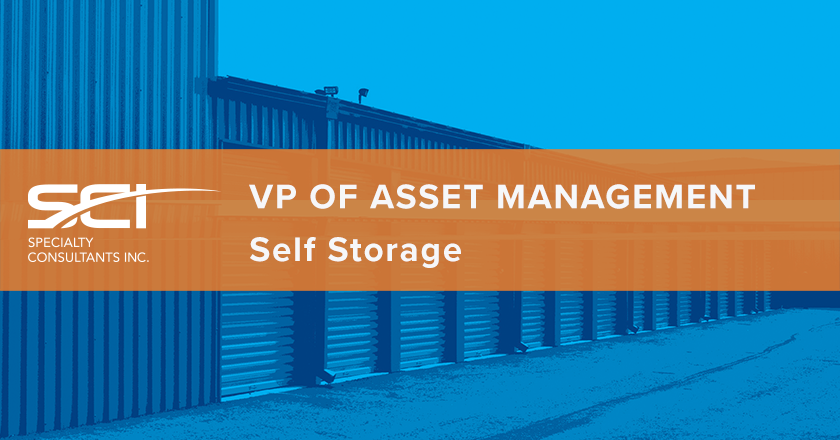 SCI is very pleased to announce a new search assignment on behalf of one of the most active privately-held developers of self-storage facilities in the US for a Vice President of Asset Management.

We are seeking a highly professional executive capable of leading the company's asset management (and eventually property management) function as the organization continues its exponential growth through new development, existing asset acquisition, and mergers. The company is a frequent partner with top-tier institutional investors, and they are well-funded enough to continue this pattern for the long term.

Nickolas Vuckovich, Managing Director with SCI, is conducting the search.