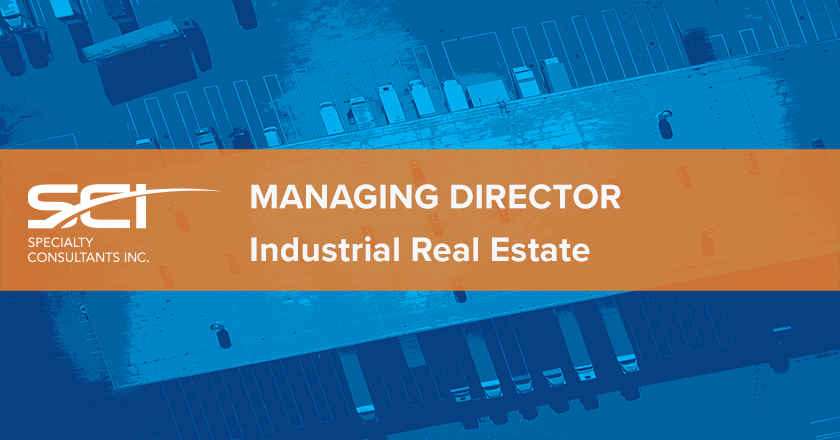 SCI Is pleased to announce that we are partnering with a real estate private equity firm to assist them in attracting and hiring a key executive to establish and lead an industrial operating platform.

This position will be responsible for formalizing an investment strategy with the company's senior team, scaling the operating platform, and leading capital deployment to aggregate a nationwide portfolio of industrial outdoor storage assets.

SCI Managing Director Albert DeMauro is conducting the search.