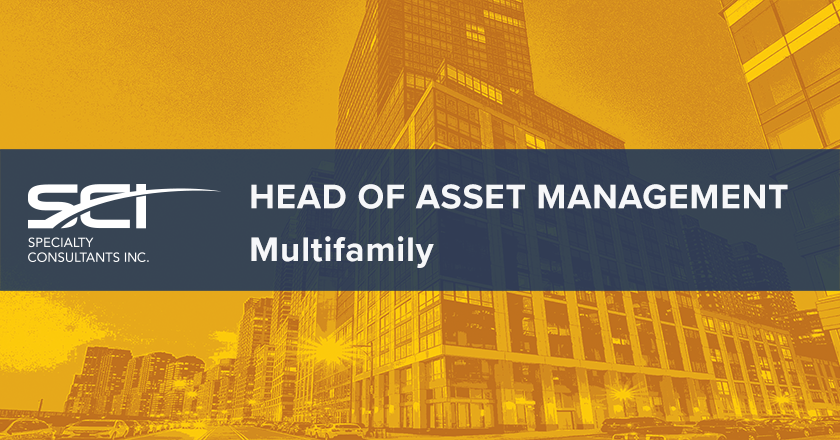 SCI is very excited to announce the placement of the Head of Multifamily Asset Management for a global real estate investor.
The new hire will assume responsibility for a large portfolio of apartment assets located throughout the United States and bring a very high-level, strategic approach to asset management to facilitate continued growth due to partnerships with other best-in-class multifamily groups.
The search was performed by SCI Managing Director Craig Friday.