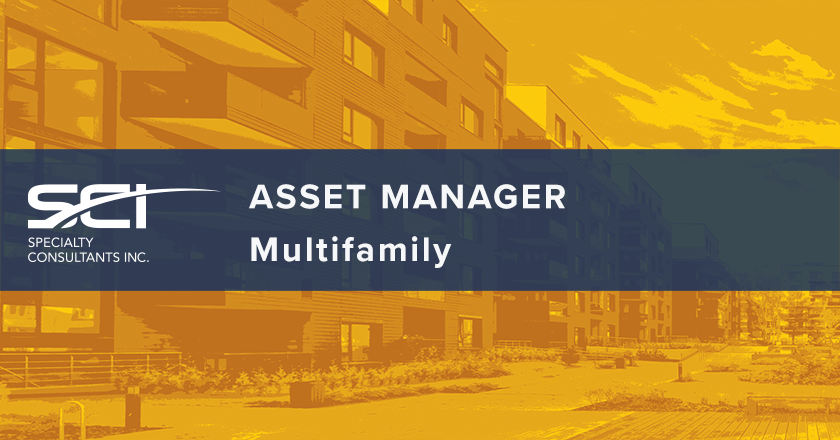 SCI is very happy to announce the placement of an Asset Manager with a fast-growing, vertically integrated real estate firm focused on acquiring, managing, and adding value to multifamily communities.

The role will include oversight of a portfolio of assets and the coordination of portfolio-wide administration, reporting, and analysis as the company executes its strategic plan for growth in its region and beyond.

Craig Friday and Nickolas Vuckovich, Managing Directors with SCI, performed the search.