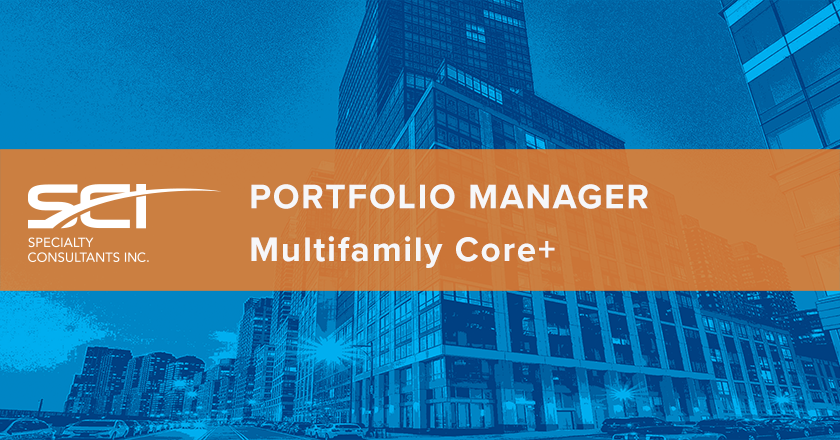 SCI is excited to announce a new search on behalf of a privately-held blue-chip real estate investor, developer, and fund manager for a portfolio management executive.

As co-manager of the company's new core+ open-ended fund, this role will have leadership and accountability for assisting in the launch of the fund, working closely with the senior management team in executing the overall portfolio strategy, securing additional institutional investors, and spearheading market/asset selection, portfolio construction, and new transactions.

The SCI search team is being directed by Thomas Williams, EVP & Senior Managing Director, with principal recruiting conducted by Managing Directors Craig Friday and Nickolas Vuckovich.