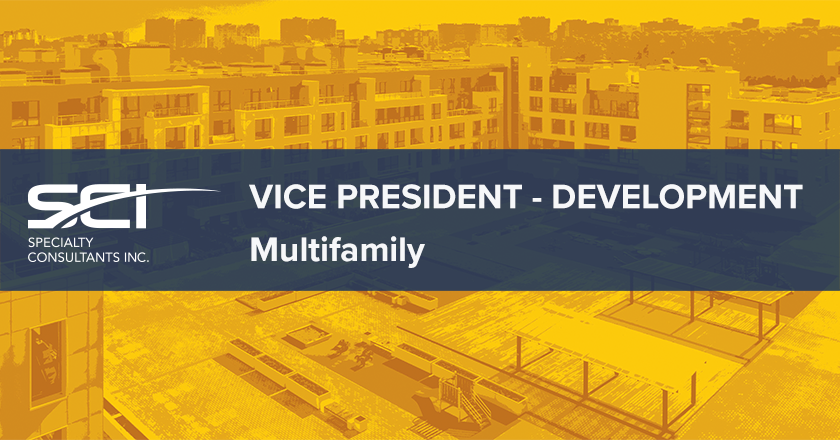 SCI is pleased to announce the successful completion of a search assignment to help a national apartment owner/manager with a multi-billion-dollar portfolio launch a development platform by recruiting a Vice President of Development.

This is a hands-on role reporting to the Chief Investment Officer, responsible for the day-to-day development operations as well as participating in the growth strategy for the platform and its team.

Josh Logelin, SCI Managing Director, conducted the search.