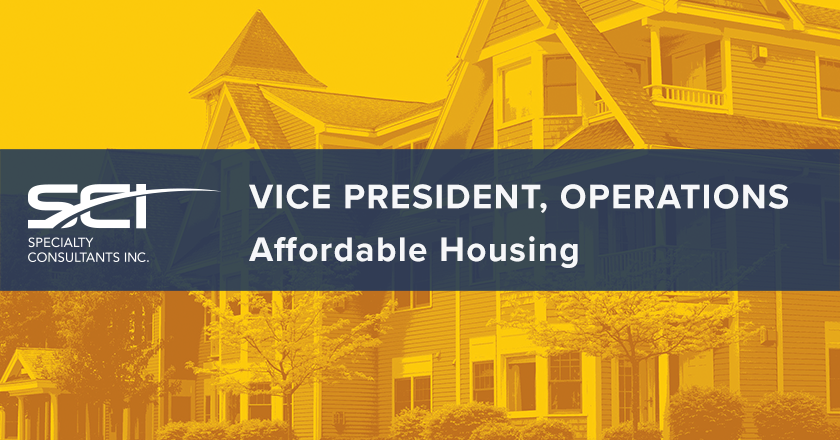 SCI is pleased to announce the successful completion of a search for a Vice President, Operations with one of the country's leading non-profit affordable housing developer/owner/operators.

The position will oversee the management of a Midwest regional portfolio that includes urban high-density flagship properties in Chicago.

SCI Managing Director Dan Schachter conducted the search.