What Industry Execs are Seeing as a Result of COVID-19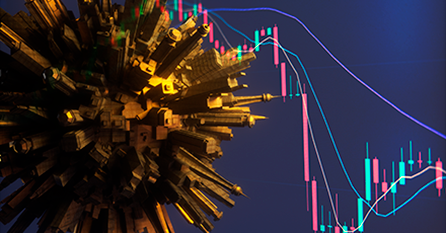 Part One of our series on how the COVID-19 crisis is affecting commercial real estate.
Continue Reading
Key Takeaways from NMHC 2020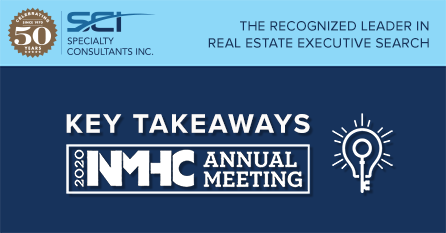 SCI had a senior team at the recent NMHC Annual Meeting. Here are their biggest takeaways from the conference.
Continue Reading