SCI Announces Search for Director of Capital Markets - Multifamily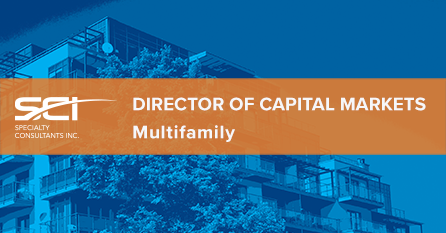 SCI is pleased to announce a search assignment for a capital markets executive to raise funds on behalf of a US-based family office focused on both new multifamily developments and existing property acquisitions.
Continue Reading
SCI Announces Search for Group Vice President - Multifamily Operations
SCI is proud to announce another search assignment with one of its very best clients, a leading national real estate investment, development, and management organization, for a Group Vice President of multifamily operations.
Continue Reading
SCI Announces the Placement of Molly North to the Board of Directors of Griffin Industrial Realty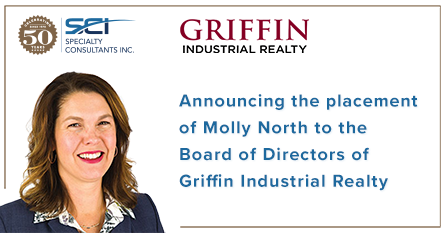 The President & Chief Executive Officer of Al. Neyer joins the Griffin Board as the company enters a new growth phase.
Continue Reading
Key Takeaways from NMHC 2020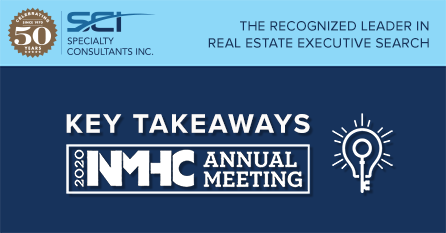 SCI had a senior team at the recent NMHC Annual Meeting. Here are their biggest takeaways from the conference.
Continue Reading