What Industry Execs are Seeing as a Result of COVID-19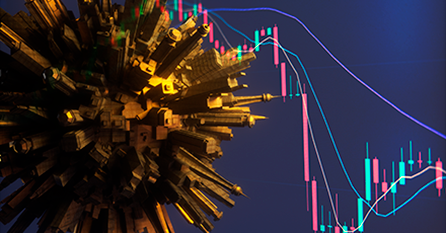 Part One of our series on how the COVID-19 crisis is affecting commercial real estate.
Continue Reading
SCI Announces the Placement of an EVP - Affordable Housing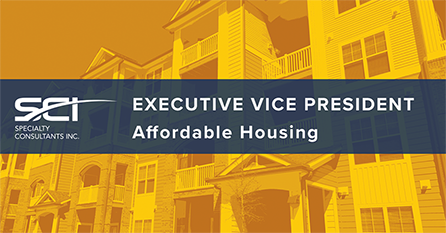 The placement - SCI's 23rd with this client - fills a critical position in the company's succession plan.
Continue Reading
Participate in SCI's Student Housing Compensation Survey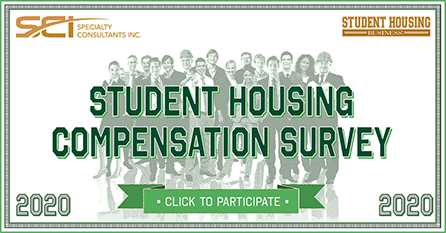 Our annual compensation report will be published in the July/August issue of Student Housing Business.
Continue Reading
SCI Announces Search for Group Vice President - Multifamily Operations
SCI is proud to announce another search assignment with one of its very best clients, a leading national real estate investment, development, and management organization, for a Group Vice President of multifamily operations.
Continue Reading
SCI Announces the Placement of Molly North to the Board of Directors of Griffin Industrial Realty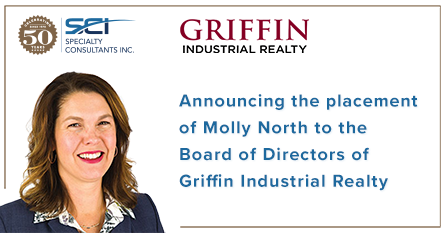 The President & Chief Executive Officer of Al. Neyer joins the Griffin Board as the company enters a new growth phase.
Continue Reading