SCI Announces Search for a Head of Construction - Multifamily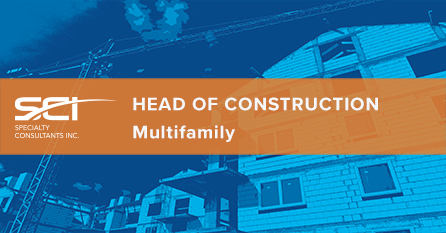 The role will oversee in-house construction operations of the company as it builds out its luxury apartment development platform.
Continue Reading
SCI Announces Search for a Vice President of Land - Homebuilding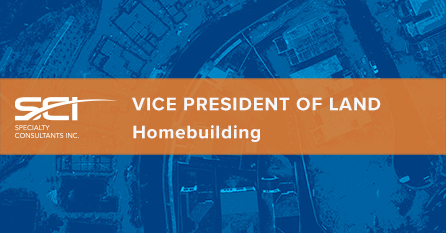 The position will play a key role in the company's headquarters division.
Continue Reading
2020 Homebuilding Compensation Report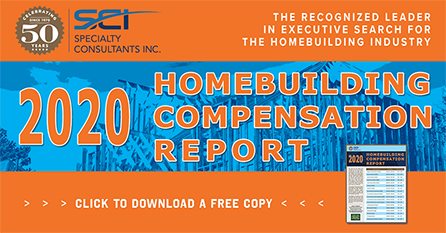 A healthy homebuilding market led to increased compensation for most positions in 2019. All of that could change in the wake of COVID-19.
Continue Reading
2019 Homebuilding Compensation Report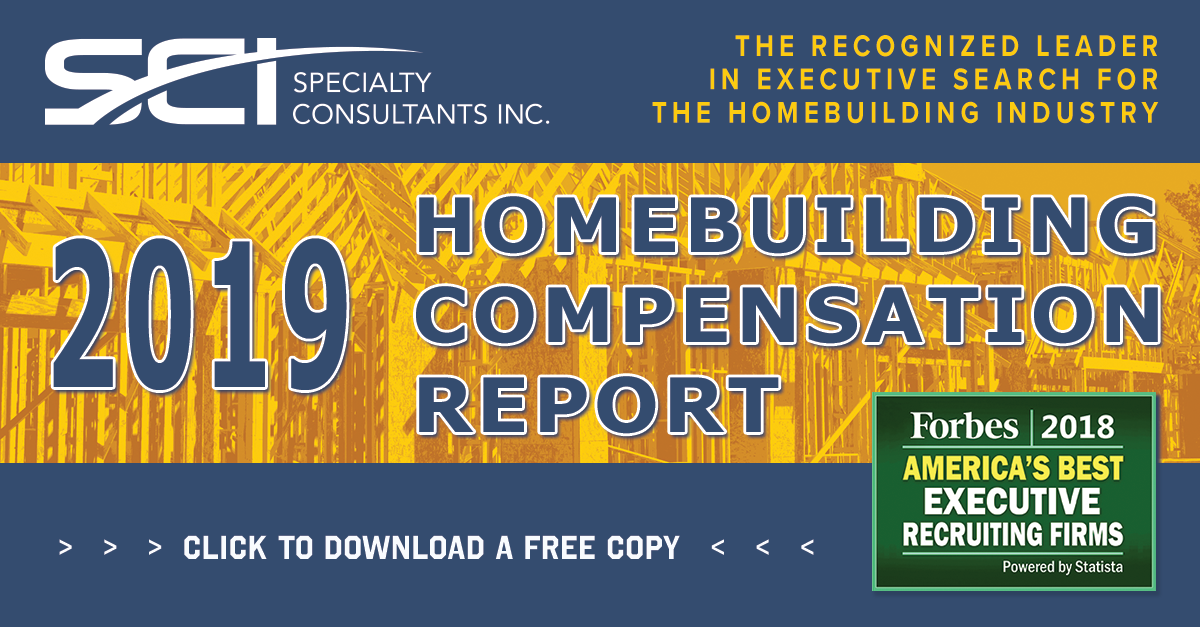 The homebuilding industry had another strong year in 2018. What did that mean for compensation? Our annual report breaks down the numbers.
Continue Reading