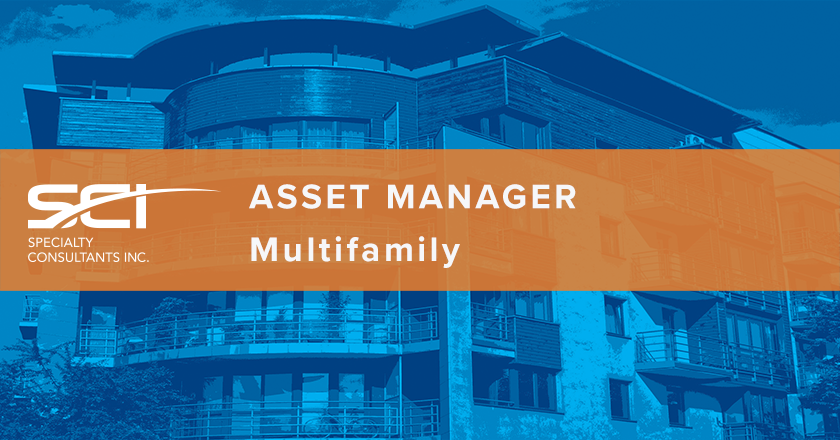 SCI is pleased to announce a new Asset Manager search assignment for the US real estate arm of a major international investor.

This is an excellent opportunity to join an extremely well-capitalized firm that is poised for growth, gaining exposure to senior-level executives internally as well as directly interacting with outside partners.

SCI Managing Director Craig Friday is overseeing the search and Managing Director Albert DeMauro is performing principal recruiting.