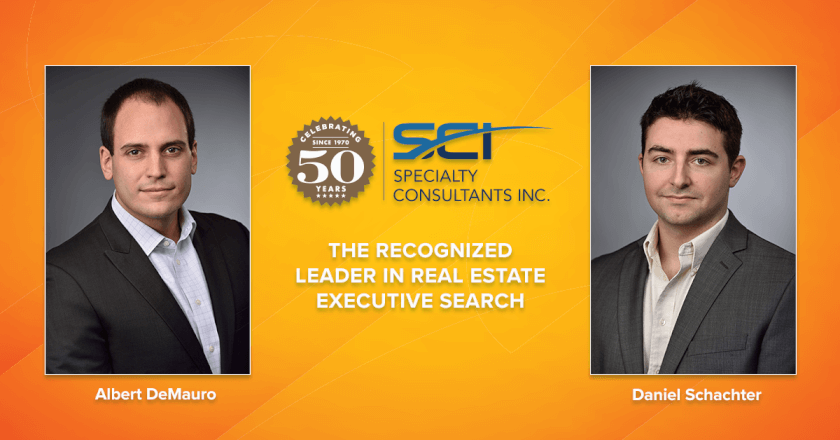 We are pleased to announce the promotions of Albert DeMauro and Daniel Schachter to the role of Managing Director.
Albert joined SCI in 2013 and focuses on commercial and industrial real estate search. He represents SCI in NAIOP and is actively involved in fostering career development for young real estate professionals through his work with organizations such as REAL (Real Estate Aspiring Leaders).
Dan also joined the company in 2013. He is principally involved in working with owners, developers and managers in the affordable housing and seniors housing sectors and participates on behalf of SCI in a number of organizations.
Throughout their tenures Albert and Dan have exemplified the highest standards of commitment, professionalism and integrity. We are proud to welcome them as members of our leadership team.