Key Takeaways from NMHC 2020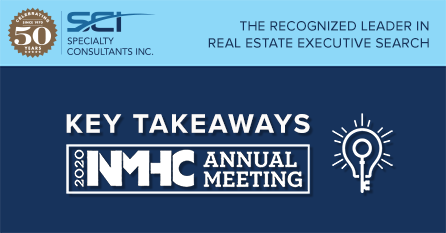 SCI had a senior team at the recent NMHC Annual Meeting. Here are their biggest takeaways from the conference.
Continue Reading
Celebrating Our 50th Anniversary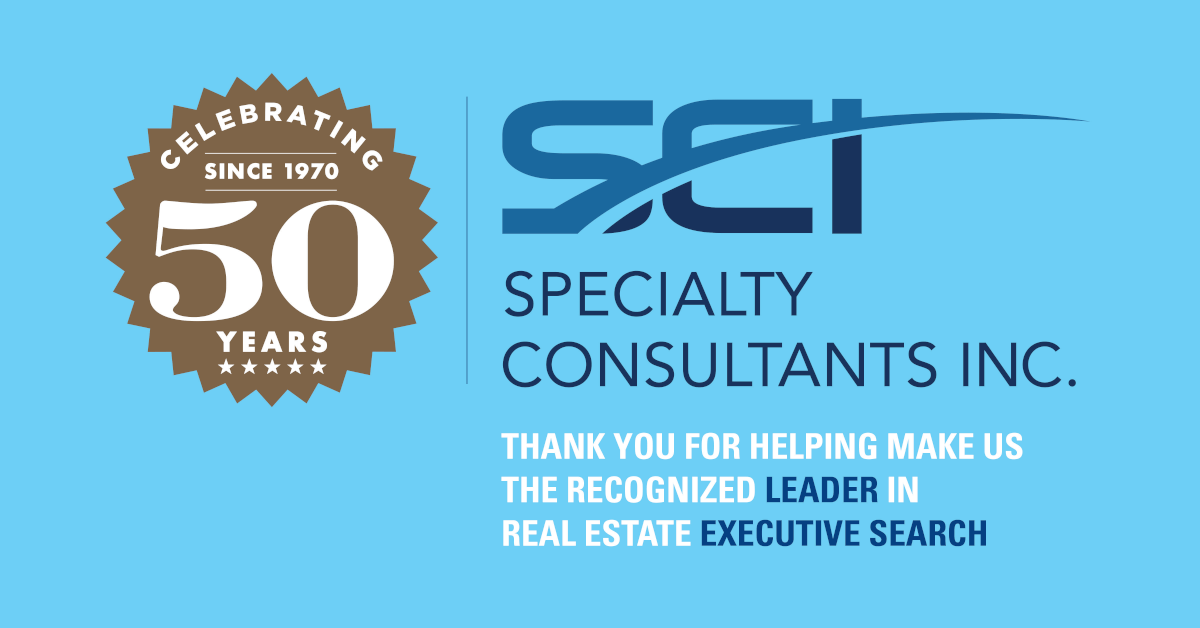 As SCI begins its 50th year, we take a quick look back to appreciate the people who have gotten us here.
Continue Reading