SCI and Student Housing Business Publish 2023 Student Housing Compensation Report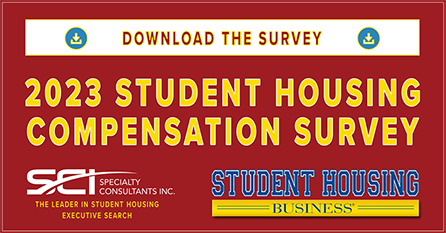 Total compensation was up across the board for nearly all positions in the survey for 2022, though base salaries saw only marginal increases. Bonus compensation accounted for most of the gains, with many employ-ers reporting the widespread use of discretionary hiring and retention incentive pa...
Continue Reading
SCI Announces Search for an SVP of Capital Markets & Investor Relations - Multifamily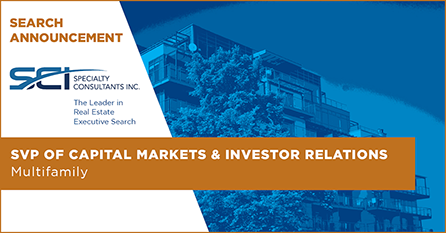 The position will play an integral role in the overall vision and strategy for the company's growth.
Continue Reading
SCI Announce Placement of Vice President of Marketing & Education - Multifamily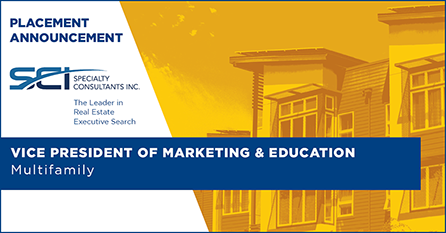 The new hire will provide strategic direction and hands-on support for all marketing operations, employee learning and corporate communications.
Continue Reading
SCI Announces Search for an Executive Vice President of Development - Multifamily/BFR Residential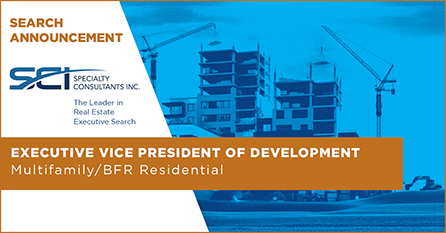 The role is responsible for the company's multifamily/BFR development division and will be a key member of the executive team.
Continue Reading
Josh Logelin of SCI Featured in Student Housing Business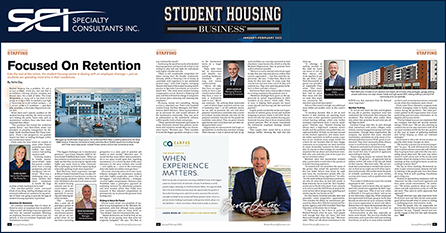 SCI's student housing search practice leader shares his insights on the staffing challenges currently facing the sector.
Continue Reading