Career Pathing (and Why You Need It)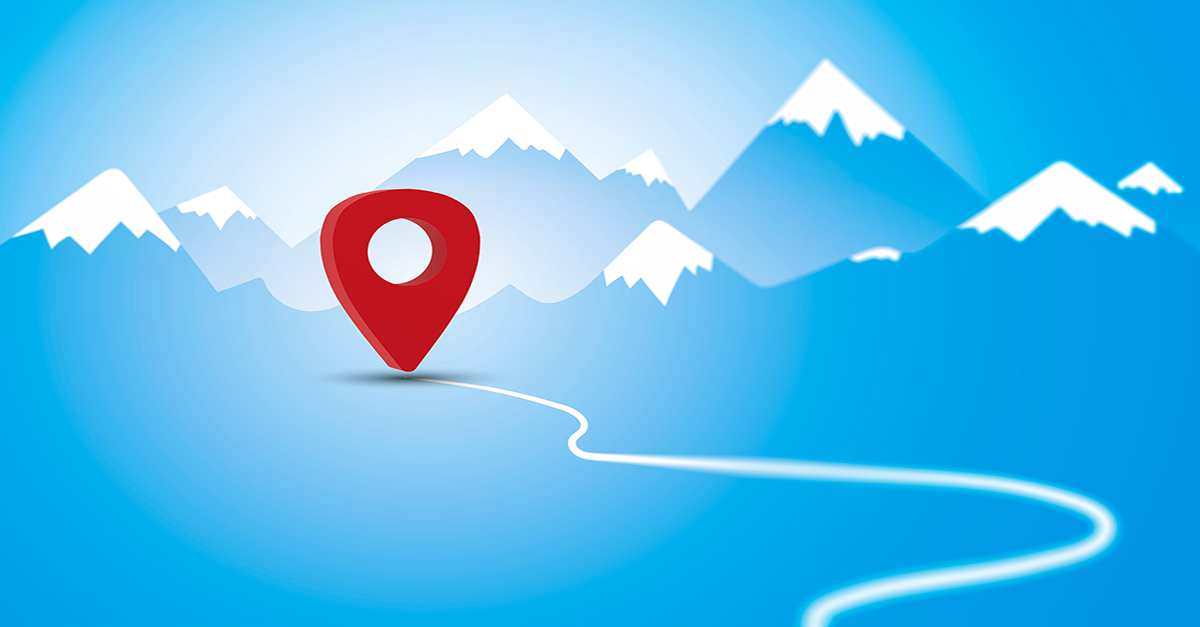 Attain your dream job with a solid career path plan.
Continue Reading
2019 Homebuilding Compensation Report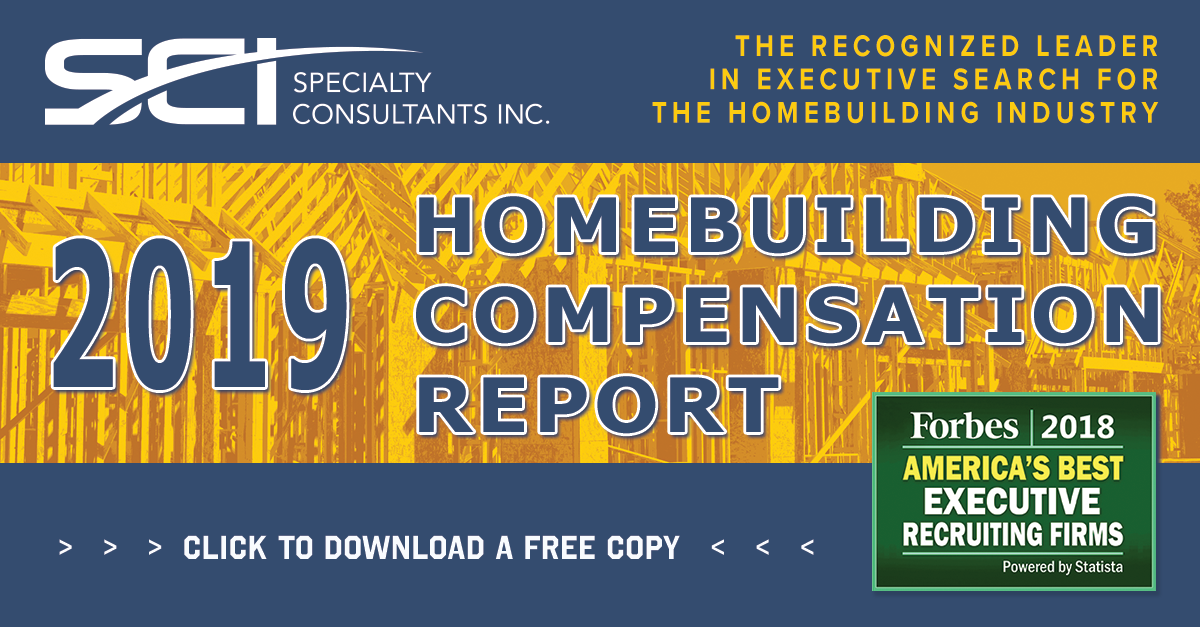 The homebuilding industry had another strong year in 2018. What did that mean for compensation? Our annual report breaks down the numbers.
Continue Reading
SCI Sponsors REAL Spring Social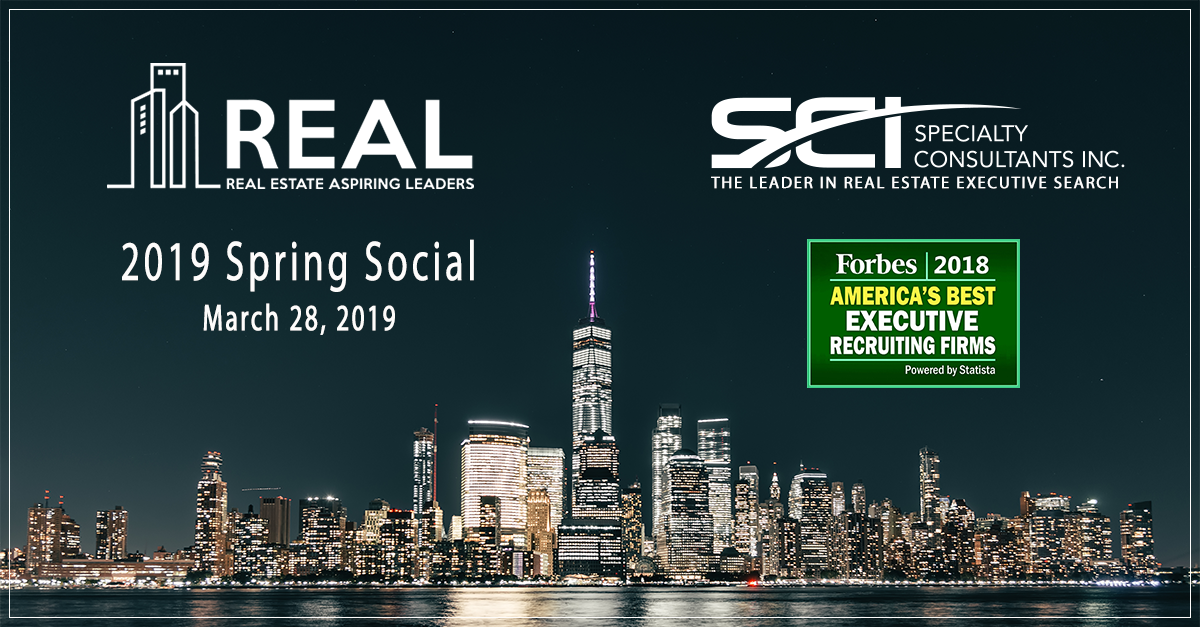 SCI partnered with REAL (Real Estate Aspiring Leaders) to sponsor the organization's Spring Social in NYC.
Continue Reading