SCI Announces the Placement of an EVP - Affordable Housing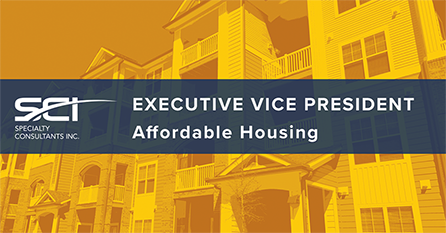 The placement - SCI's 23rd with this client - fills a critical position in the company's succession plan.
Continue Reading
Key Takeaways from NIC Spring 2020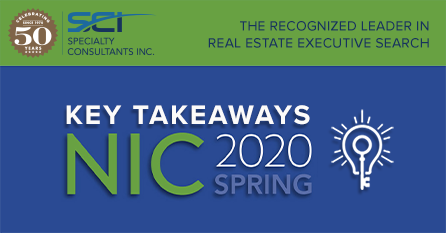 SCI's senior housing team was in San Diego for the Spring NIC Conference. Here are their main takeaways.
Continue Reading