Is Single Family the Next Big Thing in Multifamily?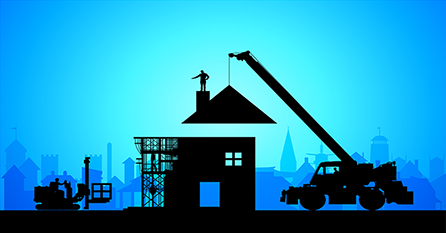 There is growing demand for single-family rental housing, and some apartment companies are lining up to build it.
Continue Reading
2020 Student Housing Compensation Survey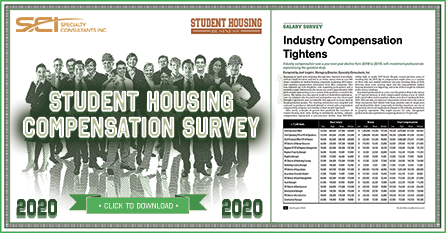 This year's report, published in the July/August issue of Student Housing Business, showed some surprising results.
Continue Reading
Commercial Real Estate's Cookie Jar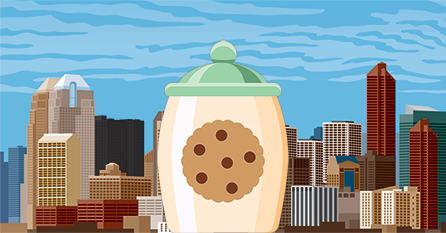 We've never been here before, but that's nothing new
Continue Reading
Why You Should Keep a Project List/Deal Sheet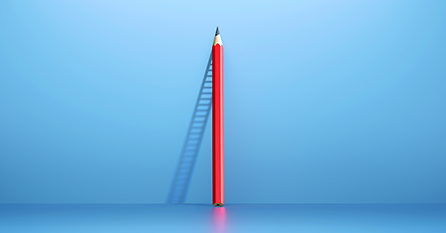 Being able to show your specific experience can make your candidacy. Here's the why and how.
Continue Reading
2020 Homebuilding Compensation Report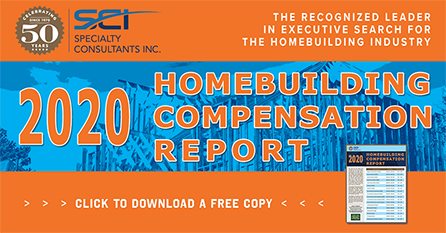 A healthy homebuilding market led to increased compensation for most positions in 2019. All of that could change in the wake of COVID-19.
Continue Reading