Using Down Time to Move Up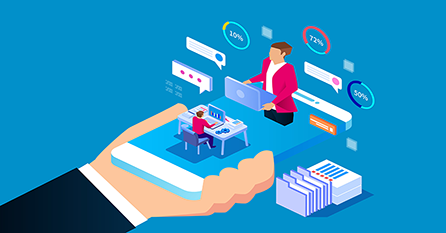 Have you been putting off that professional certification because you haven't had the time? Now might be the perfect opportunity to give your career a boost.
Continue Reading
Key Takeaways from NIC Spring 2020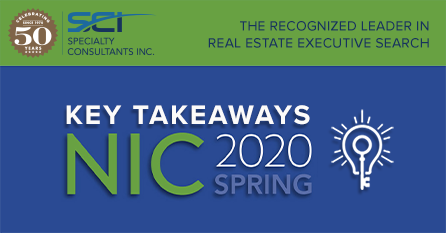 SCI's senior housing team was in San Diego for the Spring NIC Conference. Here are their main takeaways.
Continue Reading
Attracting Top Talent in Student Housing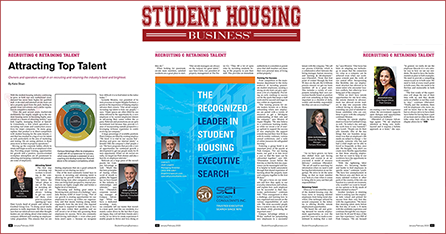 Read what industry leaders have to say about the challenging hiring market for top talent in this article from Student Housing Business, featuring SCI's Josh Logelin.
Continue Reading
Key Takeaways from NMHC 2020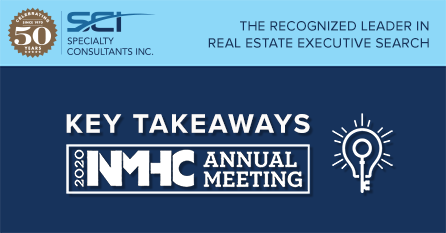 SCI had a senior team at the recent NMHC Annual Meeting. Here are their biggest takeaways from the conference.
Continue Reading
Career Pathing (and Why You Need It)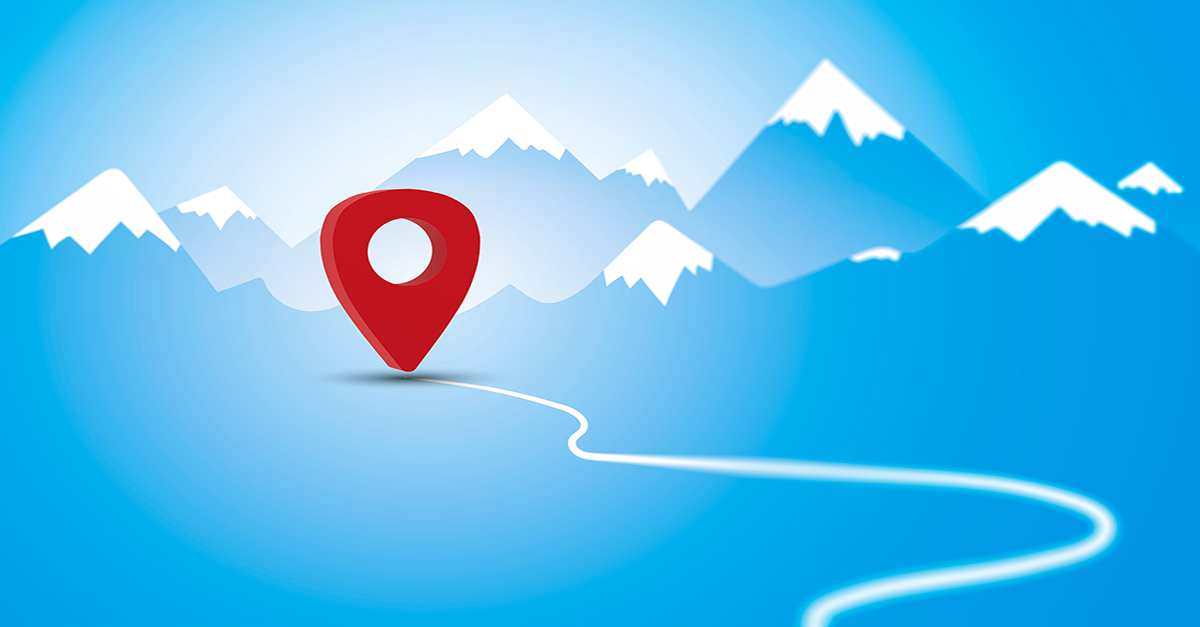 Attain your dream job with a solid career path plan.
Continue Reading